We are pleased to announce that the range of products we manufacture has increased. At the moment, we have temporary permits for 4 disinfectants, the composition of which is based on substances with a completely different method of action. Thanks to this, we have a wide range of applications, including fumigation.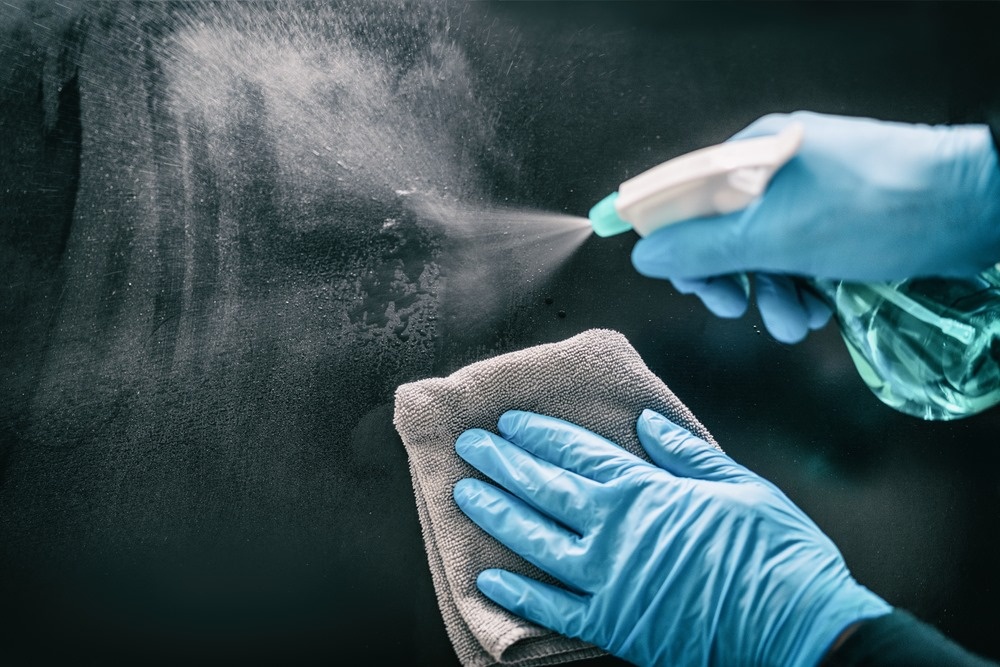 At present, we offer a preparation based on hydrogen peroxide with nanosilver (SILVERSEPT OXY), a liquid based on isopropyl alcohol (SILVERSEPT IPA) along with its version in the form of a gel (SILVERSEPT IPA GEL). A new product is a fluid based on quaternary ammonium salts (SILVERSEPT QUAT).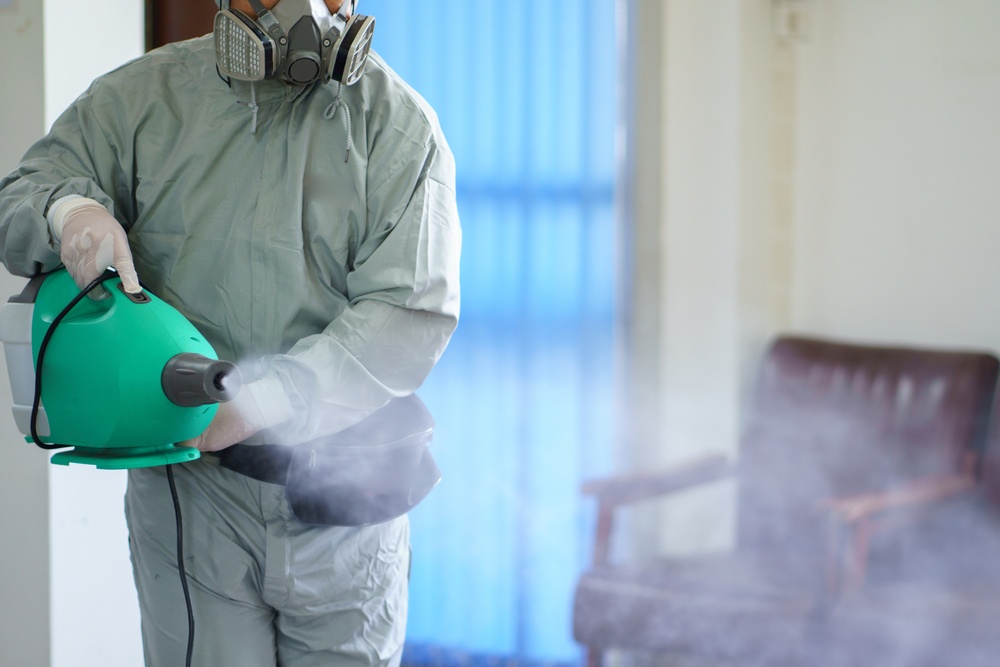 Currently, the Office for Registration of Medicinal Products, Medical Devices and Biocidal Products is processing our 3 subsequent applications – 1 for a temporary permit and 2 for a permanent permit.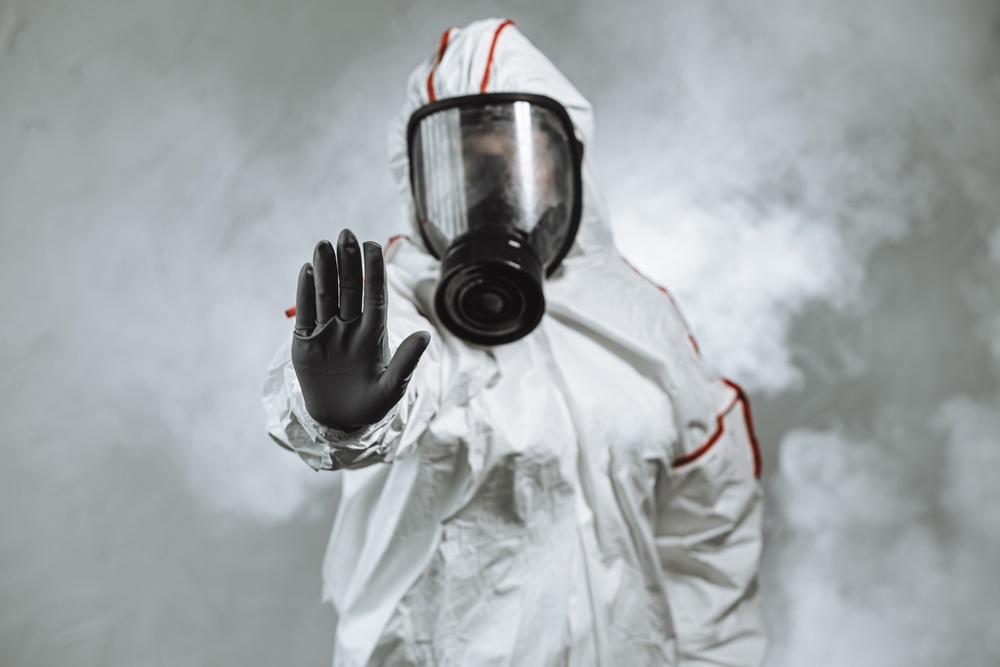 We hope that we will soon present an extended offer of effective biocides for disinfecting hands and surfaces.