Plastics are increasingly affecting our daily lives. The plastics market is growing rapidly – their consumption per capita in Western Europe is around 90 kg.
That trend confirm increasing in plastics production. Newest data from the plastics sector, reached almost 10% last year. Our local market, Poland, remains sixth plastics goods producer in Europe after Germany, Italy, France, Spain and Great Britain.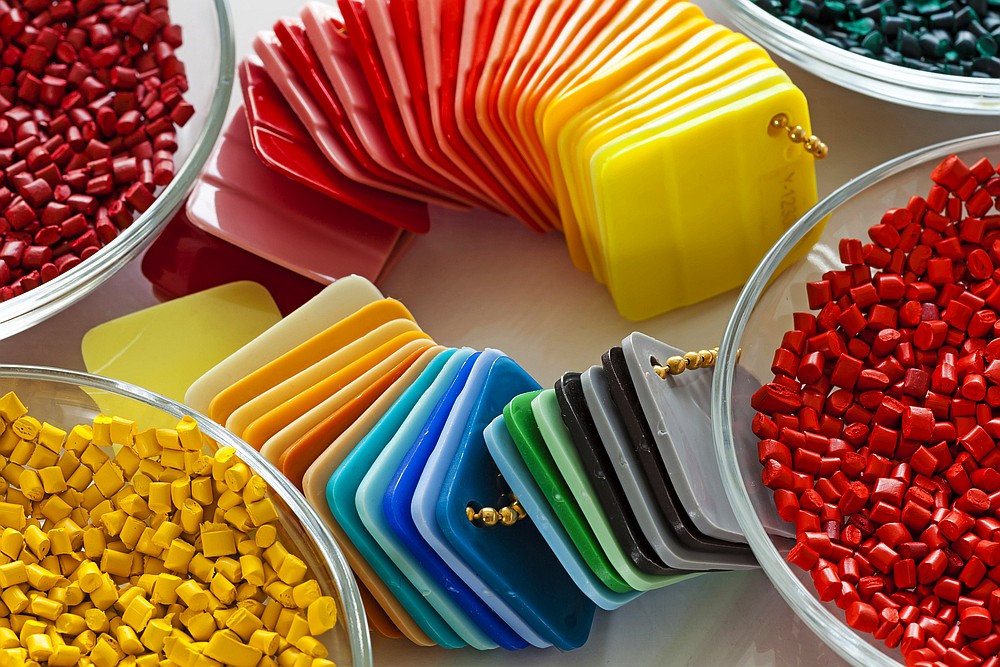 The popularity of materials is caused by their flexibility in terms of possible parameters. Hardness, strength, resistance to environmental factors, non-flammability, antistatic, electroconductive and hydrophobic properties are just a drop in the ocean of possibilities! Obtaining such parameters with traditional raw materials such as wood, glass, cement or leather is practically impossible. Multitasking plastics is the main factor causing growth of this sector. Already today, experts have no illusions that plastics will play a key role in solving the challenges of the modern world.
NANOSILVER – DURABLE SOURCE OF NEW POSSIBILITIES
ITP-System is also dynamically expands its offer of additives for plastics. The key product is the masterbatch containing nanosilver, allowing to obtain a new sanitary quality of the final products. Nanosilver gives to final products new application areas. In addition, their lifespan is significantly longer. What's more, the use of environmentally safe nanosilver production technology reduces pollutions. Moreover, the additive itself has no impact on the recycling process. Nanosilver is also resistant to chemicals and the influence of the environmental factors.
Research conducted by independent Institutes have shown a trace migration of nanosilver from functionalized products during usage. It confirms practically unlimited shelf life of the additive in finished products.
Together with our partners, we have made a functionalisation of number of plastics based on polyethylene (PE, HDPE, UHDPE, LDPE), polypropylene (PP), polyvinyl chloride (PVC), polycarbonate (PC), polyethylene terephthalate (PET), acrylonitrile butadiene styrene (ABS), polystyrene (PS), polylactide (PL), polyglycolide (PG) and high impact polystyrene (HIPS).
For more information about use of nanosilver in the functionalization of plastics, please refer to the presentation:
Presentation – Nanosilver in plastics