Faced with the latest events related to the worldwide spread of COVID-19 disease caused by the SARS-CoV-2 coronavirus, ITP-System has joined the global program to fight the growing threat. Our company was focused on creating simple and mass-produced surface and hand disinfectants. Due to the growing alcohol deficit on the market (both ethanol and isopropanol), we decided to base on technologies not addicted to alcohol resources. 

In the course of intensive research carried out by technologists from our Company, we were able to create formulations of agents with strong disinfecting properties, whose activity consists in chemical inactivation of a wide range of viruses, fungi and bacteria. The research conducted by our team confirmed the strong antiviral properties of the active substances used, directed against viruses with a protein-lipid envelope (coronaviruses, HIV, Ebola, etc.). In addition, the activity of the preparations covers a wide range of bacteria (both gram (+) and gram (-)) and fungi. This is the result of the complementary action of the substances used.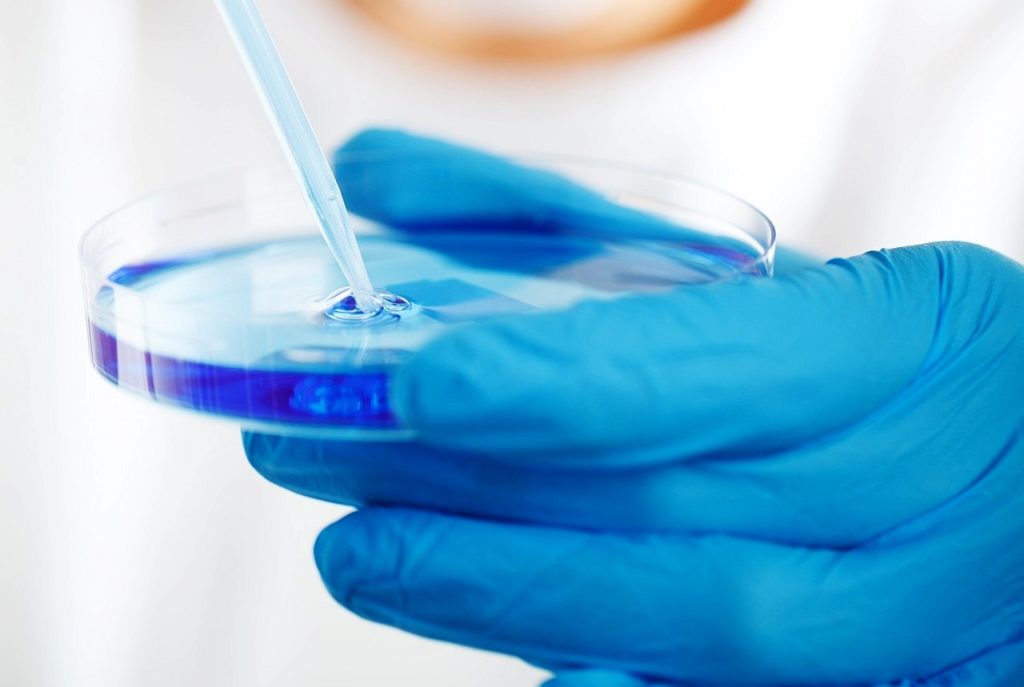 One of the leading active substances we use in the manufacturing of our products has been comprehensively tested by the team of the Institute of Virology in Wuhan (China) against the SARS-CoV-2 virus, which is the perpetrator of the current pandemic. The results clearly confirm that at a concentration lower by half that we to used in our products, this substance eliminates 99.9999% of virions of the SARS-CoV-2 virus in less than 1 minute at room temperature. This revolutionary data from the end of February this year will allow us to actively counteract the spread of the virus.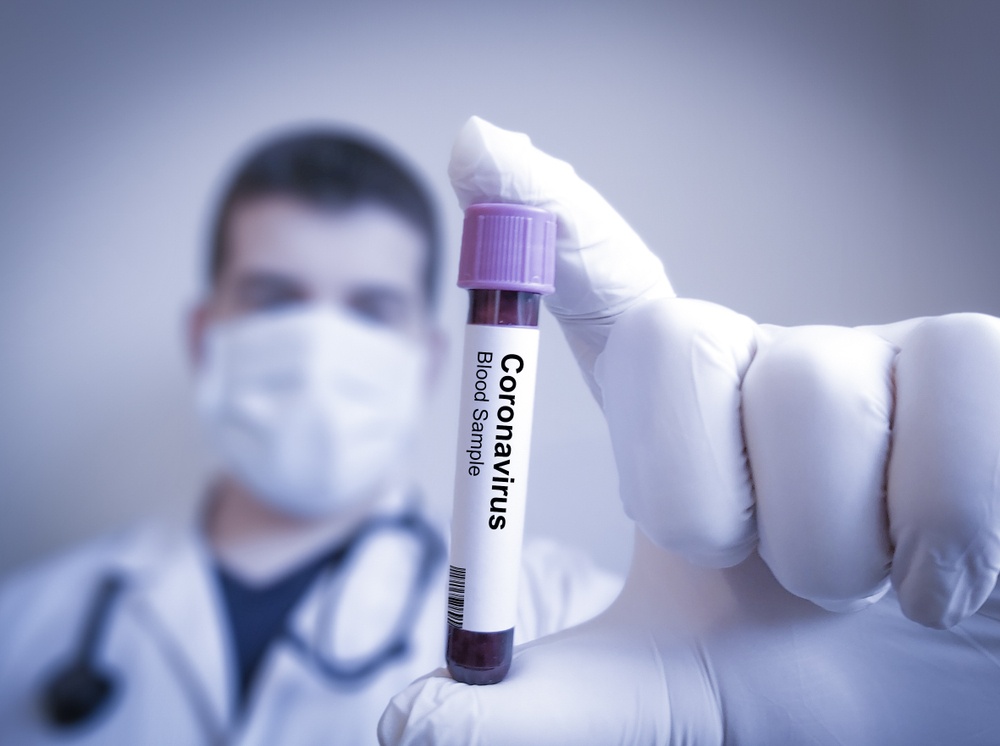 At the moment, we are at the stage of registering our products in the Office for Registration of Medicinal Products, Medical Devices and Biocidal Products in Poland, and work on placing these products on the market is highest priority. In addition, we plan to start the registration procedure in the Republic of Lithuania in the near future. We are focused on the producing of: hand disinfectant gel, surface disinfectant liquid and hand sanitizer soap.
We will keep you updated on the progress in implementing the technology we developed. We also present a tables showing the results of antimicrobial tests of the biocides used by us in the target concentrations against selected microorganisms.